NOIR WATCH
1 579 kr
The chick black dial will just finish the outfit and boost up your set mood. This trendy watch comes with black leather strap that just finish the circle. Scandinavian minimalistic design with global influence, is the short description that inspired the watch design. The highlights are on the quality. Sapphire glass allows black color to pop up even stronger, no scratch can harm it. Wear it to see the north sharp when there is no star to show it!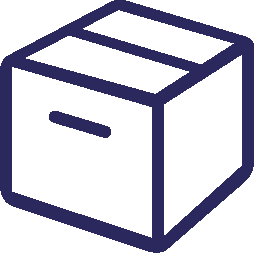 In stock
Launch edition / Limited stock
You may also bond with...