SAIL WATCH
1 579 kr
The Sail white dial is decorated with brown leather strap. This timeless piece will impress you with its classical appearance. The highlights are on the quality. Sapphire glass allows white dial color to sparkle even brighter, no scratch can harm it. Wear it to see the north bright.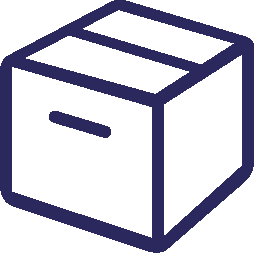 In stock
Launch edition / Limited stock
You may also bond with...